For more than 20 years, the staff of Executive Voice has helped professionals to advance their careers through better communication. We achieve results that have established us as the vendor of choice at FORTUNE 500 companies and international organizations worldwide.
We are experts in communication strategy, the business uses of language and rhetoric, and the improvement of professional English by both native and non-native speakers. We customize our services to address the needs of each client, from individual coaching to large group training.
The Executive Voice is based in New Haven, Connecticut, with a branch office in Tokyo.
Our Staff

William A. Vance, Ph.D., Director
The Executive Voice is led by William Vance, a corporate linguist and expert on business communication. Dr. Vance and his team help governments, multinational companies, and NGOs to strengthen the communication skills of their staff. Having taught at Yale in various capacities for 20 years, he has offered more than 300 courses and was the founder and first director of the Professional Communications Center at the School of Management. He has also led the media training for the World Fellows program, the University's signature global leadership. Dr. Vance's expertise ranges from accent reduction to managerial communication to executive development. The author of numerous articles and five books on business communication, William Vance holds a Ph.D. in linguistics (Yale) and has an A.B. from the University of Chicago.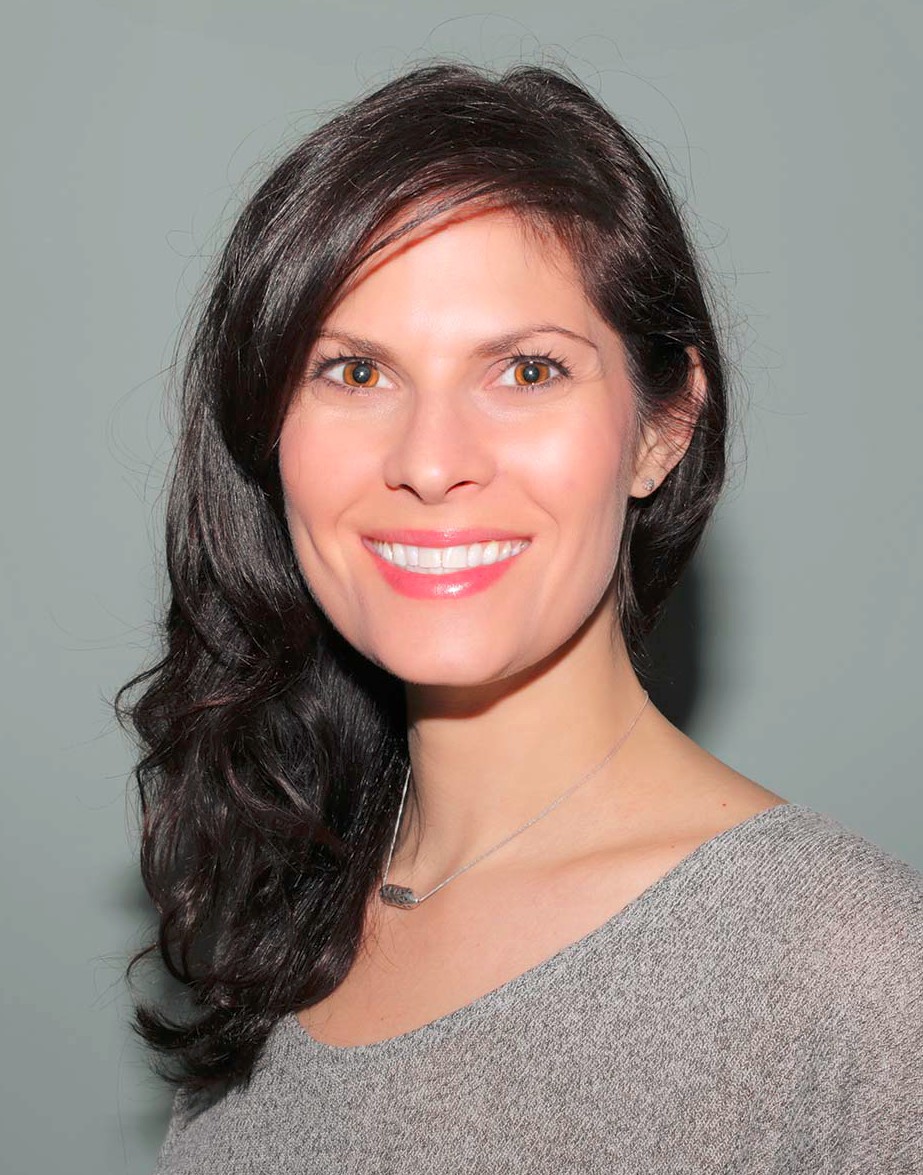 Liv Baker, Ph.D.
Liv has a background in biology and environmental sciences. She has taught at the college and university level in the US, Canada and Australia. Liv serves as director of teaching and learning at The Centre for Compassionate Conservation at the University of Technology Sydney, where she works on research collaborations and curriculum development. She continues to supervise undergraduate, master's and Ph.D. students. Liv excels at helping clients to articulate their message in diverse contexts and to identify learning methods that bring transformative results.
Stacey Browne, M.A.
Stacey has worked in international education for over twenty years in the United States, Japan and Mexico. Her career has included teaching English as a Second Language, directing educational programs, and conducting corporate communication trainings in industries such as finance, pharmaceutics, and technology. She has extensive experience in both the non-profit world and the private sector, and has worked with business leaders from around the world. By facilitating communication through language, business, and cultural training, Stacey bridges personal and professional development.
Jessica Cohen, M.F.A.
Jessica has over a decade of experience in writing, performing, directing, and advising. With experience in law and recruiting, she excels at helping clients to perform under pressure and make a memorable impact on their colleagues. Whether providing feedback in creative or professional settings, one-on-one or in groups, she brings a passion for working with others to communicate complex ideas with clarity and precision.

Kathleen Ellis, M.A.T.
Kathleen works with clients in a variety of sectors, ranging from pharmaceutical research to finance to non-profit organizations. Her workshops have addressed leadership style, employee appraisal systems, time management, email writing, and presentation skills. As a coach, Kathleen draws up on her experience as a seasoned writer, editor, and marketing consultant to provide a full spectrum of services, including managerial training and corporate communication. She works with clients to develop more sophisticated leadership skills that align with their core strengths and advance their career goals.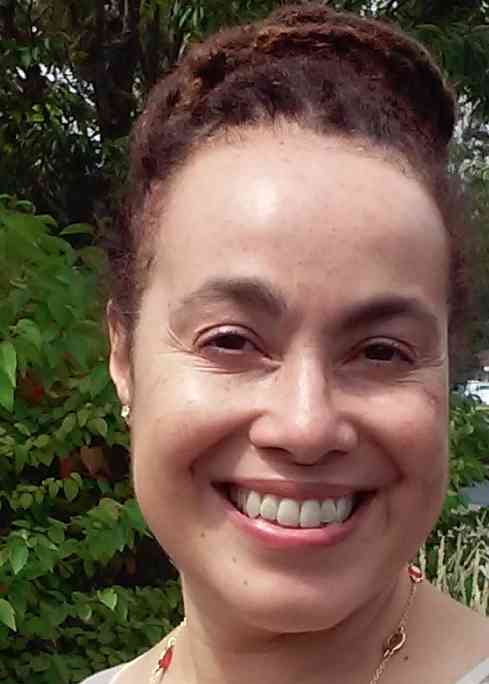 Jeanne Fuqua, N.D.
Jeanne Fuqua ND, LAc is a naturopathic physician and public health speaker, speaking to audiences about nutrition, chronic disease and complementary public health options. With a strong commitment to community, she works toward improving both individual patient health and health care options for the community at large. Dr Fuqua's coaching approach is to help clients engage on a personal level with their audience, in order create a trusting environment for learning and understanding.

John Haffner, M.A.
John has been a business development consultant, commentator, and strategist involved in a range of leadership projects across Asia, including Australia, Japan, India, Indonesia, and the Philippines. He is the lead author of the highly-regarded Japan's Open Future: an Agenda for Global Citizenship (Anthem Press, 2009), which proposes innovative solutions to cross-cultural communication issues. For McKinsey & Company in Japan, he developed and delivered an advocacy skill development program for senior consultants. A lawyer by training, he worked for five years in strategic planning for Ontario Power Generation, one of the largest utilities in North America. Among his past communications achievements, he was a speechwriter for the Deputy Prime Minister of Canada.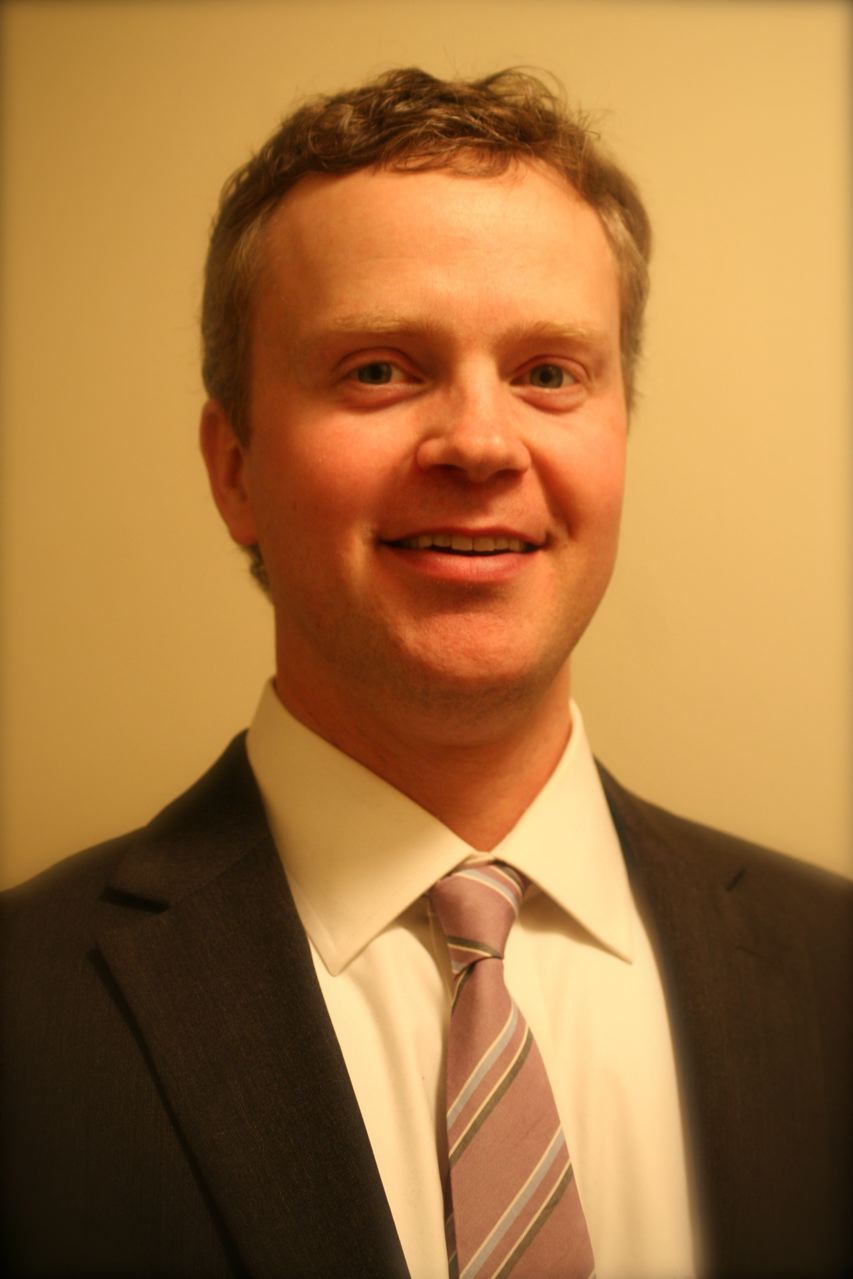 Tim Hare, M.Div.
Tim offers expertise in public speaking, organizational behavior, and leadership development. He excels at helping clients to understand and address diverse constituencies in their work environment, while taking a compassionate approach to consensus-building and vision creation. Tim speaks frequently to large groups on range of development issues, and he has written for the National Resource Defense Council. With extensive experience in fund-raising, Tim helps clients to craft a compelling story about their goals and partnership opportunities. Tim is a valued counselor for managers who seek to improve their speaking, writing, and communication strategy for teams of diverse ethnic backgrounds and working styles.
Nyr Indictor, A.B.
Nyr works with clients in healthcare, business, fashion, design, law, telecommunications, and other areas to facilitate interpersonal and language skills. He is fluent in Mandarin, and has extensive training in linguistics. Nyr excels at helping clients to navigate complex multi-cultural barriers in the workplace. He earned his A.B. at Princeton and has done graduate work at Cornell. Nyr's style is to pinpoint key motivators and use these as a springboard to achieve communicative excellence.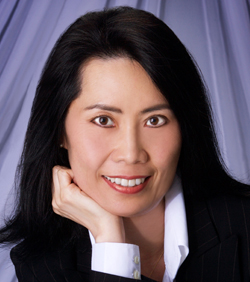 Fusae Kanda, Ph.D.
Fusae manages our services in Asia. With over fifteen years of corporate experience at Japan Airlines and the Nippon Television Network, she offers an array of business advisory services, including localization, market entry, channel selection, and partnership vetting. Fluent in Japanese and Chinese, Fusae earned her doctorate at Yale University and has authored articles on subjects ranging from East Asian cultural dynamics to medical standards to international communication. She is also an established translator of business bestsellers in Japan.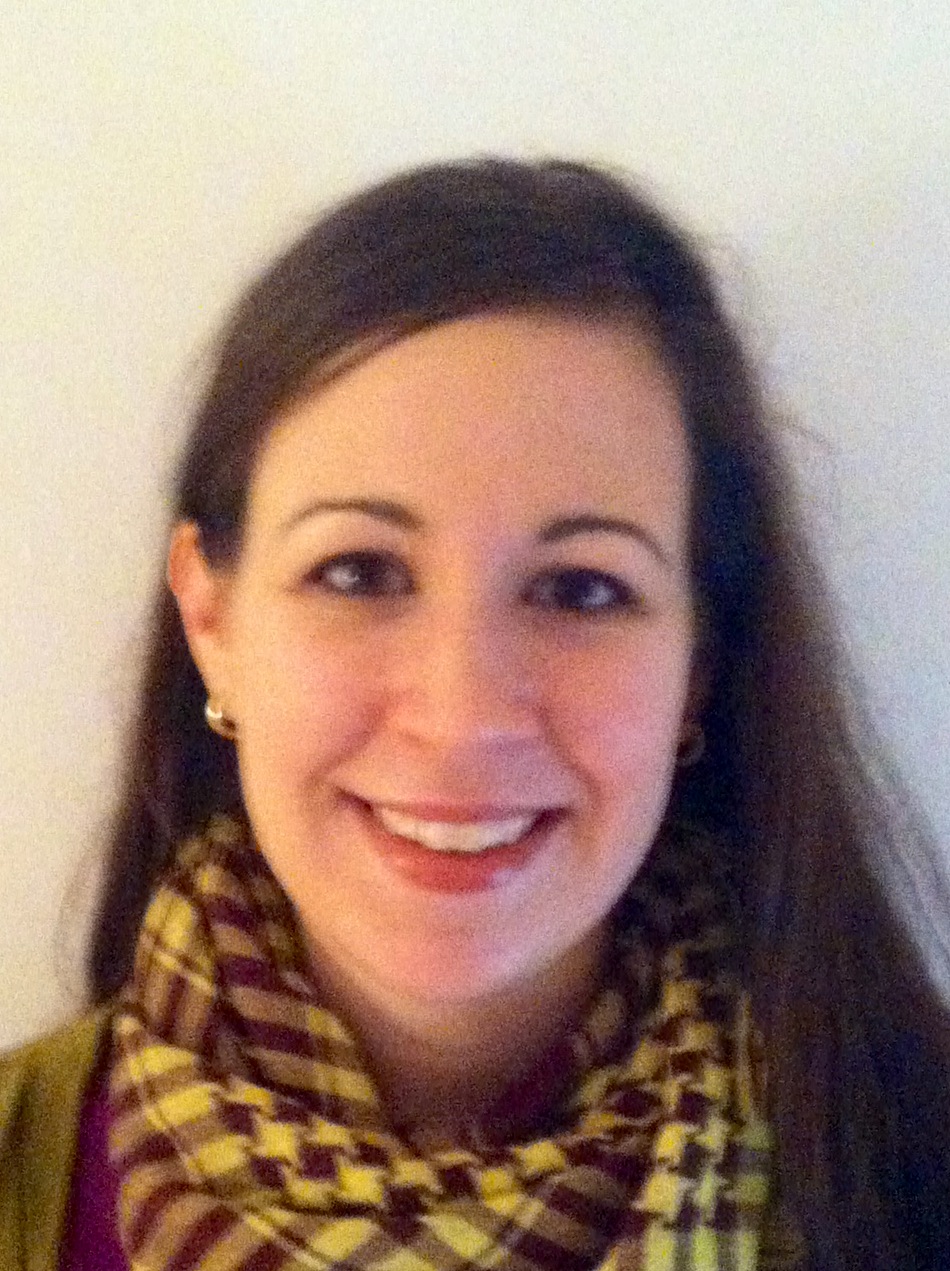 Katherine Onofrio, B.A.
Katherine brings expertise in multi-cultural and cross-functional communication. In her clinical year of the Masters of Social Work program at Southern Connecticut State University. Katherine studied at Suffolk University, Boston, Regent's College, London. She has worked as a clinical social work intern at South Central Rehabilitation Center where she facilitated weekly groups, one-on-one psychotherapy, and recovery support. She has also volunteered in Mirebalais, Haiti, and excels at communicating across social and linguistic strata. She brings to her coaching a strong advisory component that helps clients identify goals and create their own solutions to achieve their target outcomes.

Robbin Seipold, B.A.
With over twenty years in client relations for an international consulting firm, Robbin communicates with a range of clients in various demographics. Working professionally in event management and development, she has a wealth of experience interacting with high-level donors and leadership. Her expertise in project management helps clients to navigate complex organizational challenges and overcome barriers to goal implementation.

Jeffrey Stuker, M.F.A
Jeffrey has taught at Yale and Weslyan on topics ranging from language acquisition to art criticism and design. He excels at mentoring and encouraging learners to explore the drivers and consequences of their work. His coaching is marked by a flexible receptivity to experimentation, focused catalysts for self-critique, and a holistic consideration of impact on audience constituencies.

Emalee Thitthavong
Emalee has a background in international affairs and economics, and has years of experience as a teacher of communication to a global audience. She has conducted grassroots research in Indonesia and the Dominican Republic with a focus on healthcare communication, development and technology. She also specializes in client relationships and doctor-patient communication as a Treatment Coordinator in private practice. Emalee values self-advocacy and guiding others to fulfill their personal and professional goals.

Diane Toomey, M.A.
Diana has worked as the science editor at Living On Earth, public radio's environmental news show, as well as the senior editor at the World Vision Report, an award-winning program that covered health and other issues in the developing world. Diane was also a producer on a Discovery Health Channel series on alternative medicine. Currently, she carries out interviews for Yale Environment 360, an award-winning online environmental news magazine produced by Yale University. She is also a researcher for the PBS science program, NOVA. Diane earned her master's degree in Communication Management from the University of Southern California and received her journalism training at UCLA.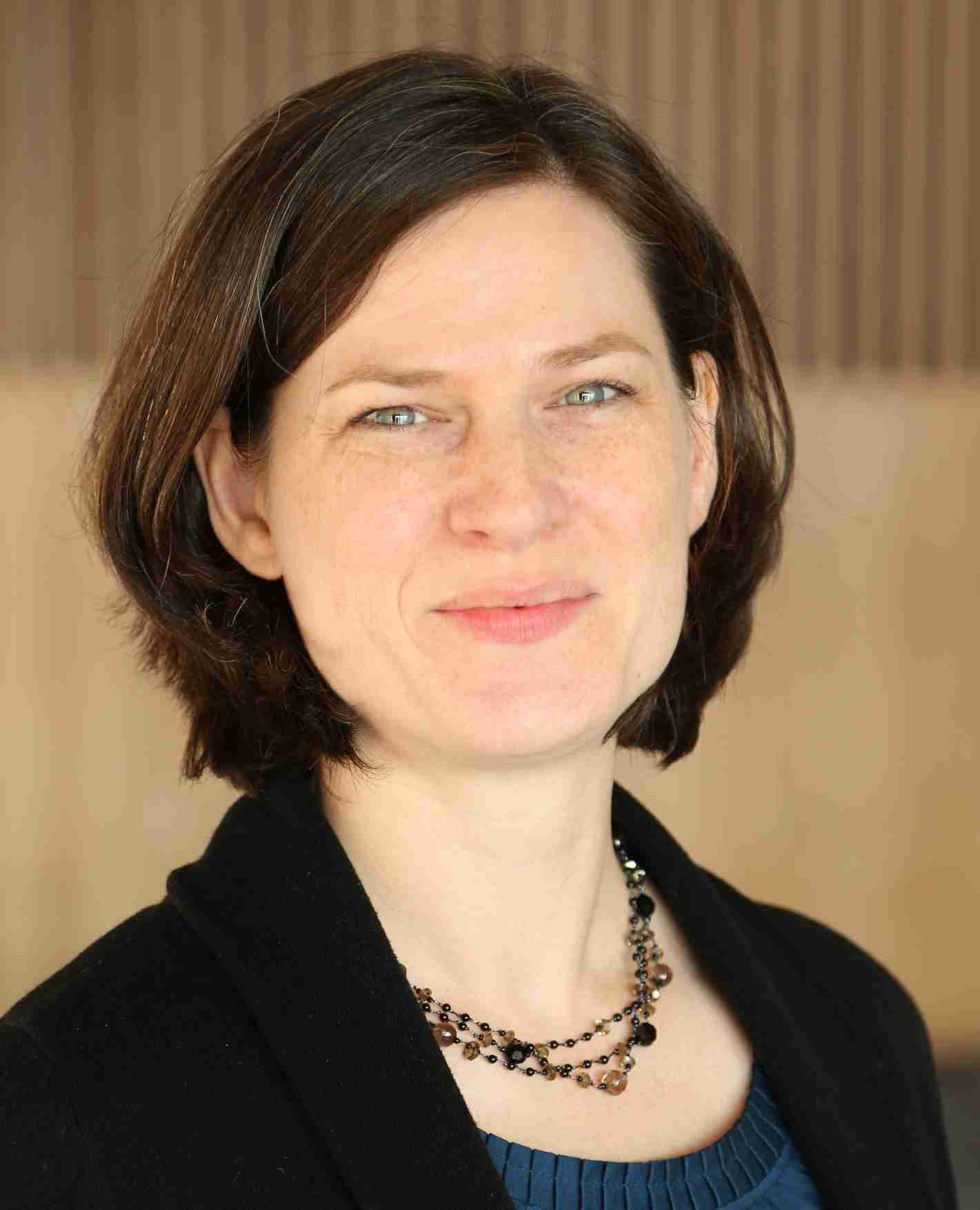 Julie Vance, B.A.
With training in psychology and linguistics, Julie is a specialist in accent modification and communication strategy. She has been a researcher at the Einstein Medical Center and has designed training programs for professionals in the sciences and in business. As a coach in both academic and corporate settings, she has helped thousands of people to become more effective in their business writing and their managerial communication. Her coaching approach shows clients how to overcome their barriers to intelligibility and persuasion, while building credibility with colleagues.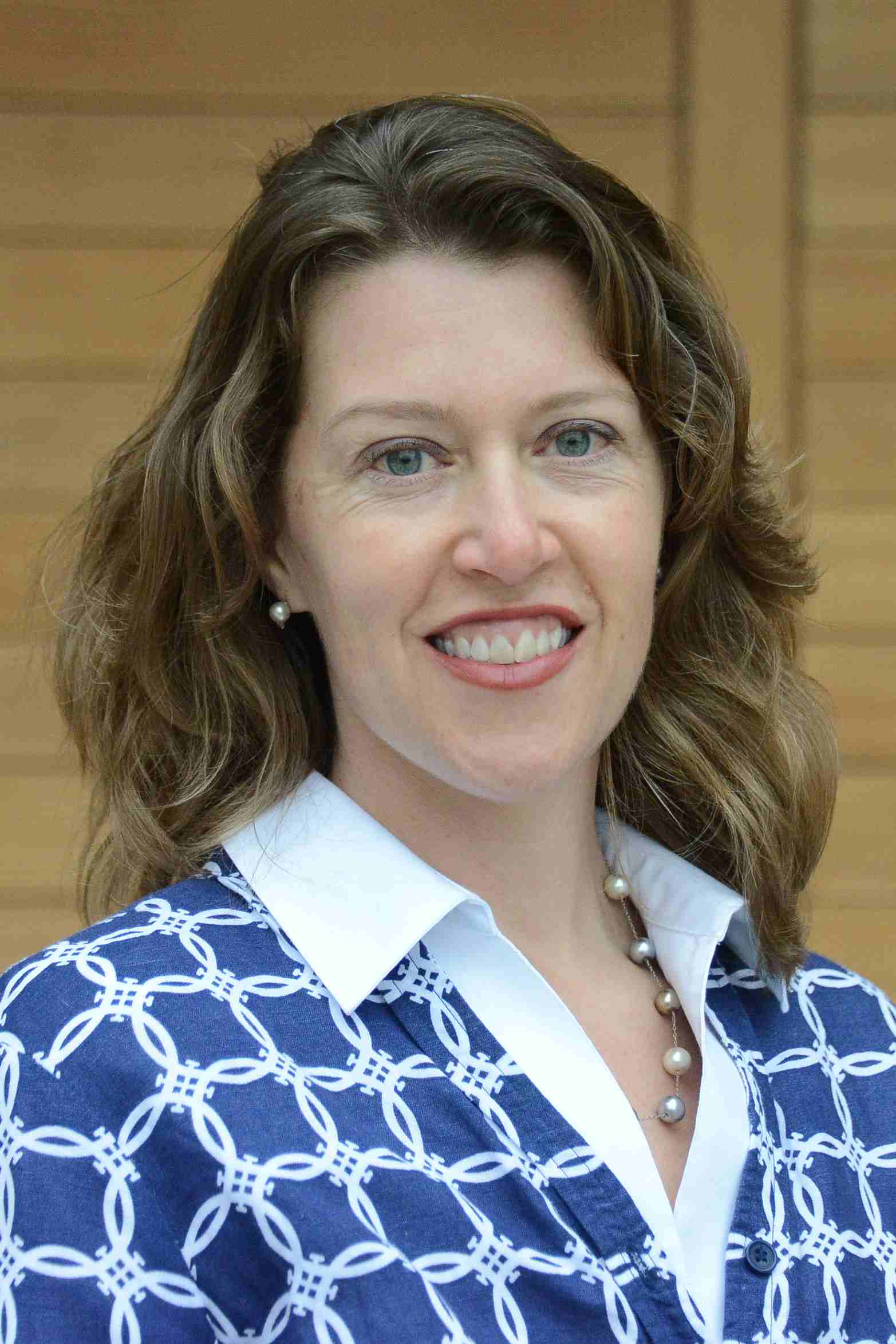 Lis Venetiou, M.A.
With her cross-cultural communication experience in Asia and extensive writing background, Lis has guided clients to improved writing, interview, and presentation skills. Lis specializes in helping clients throughout the world to navigate their work environments as well as find their professional voices. A former English Instructor at Northern Arizona University and a published author, Lis graduated with distinction a Master's Degree in English and Creative Writing. Her coaching style centers on careful listening for the triggers of influence in each client's goals and the selection of novel strategies for communication improvement.